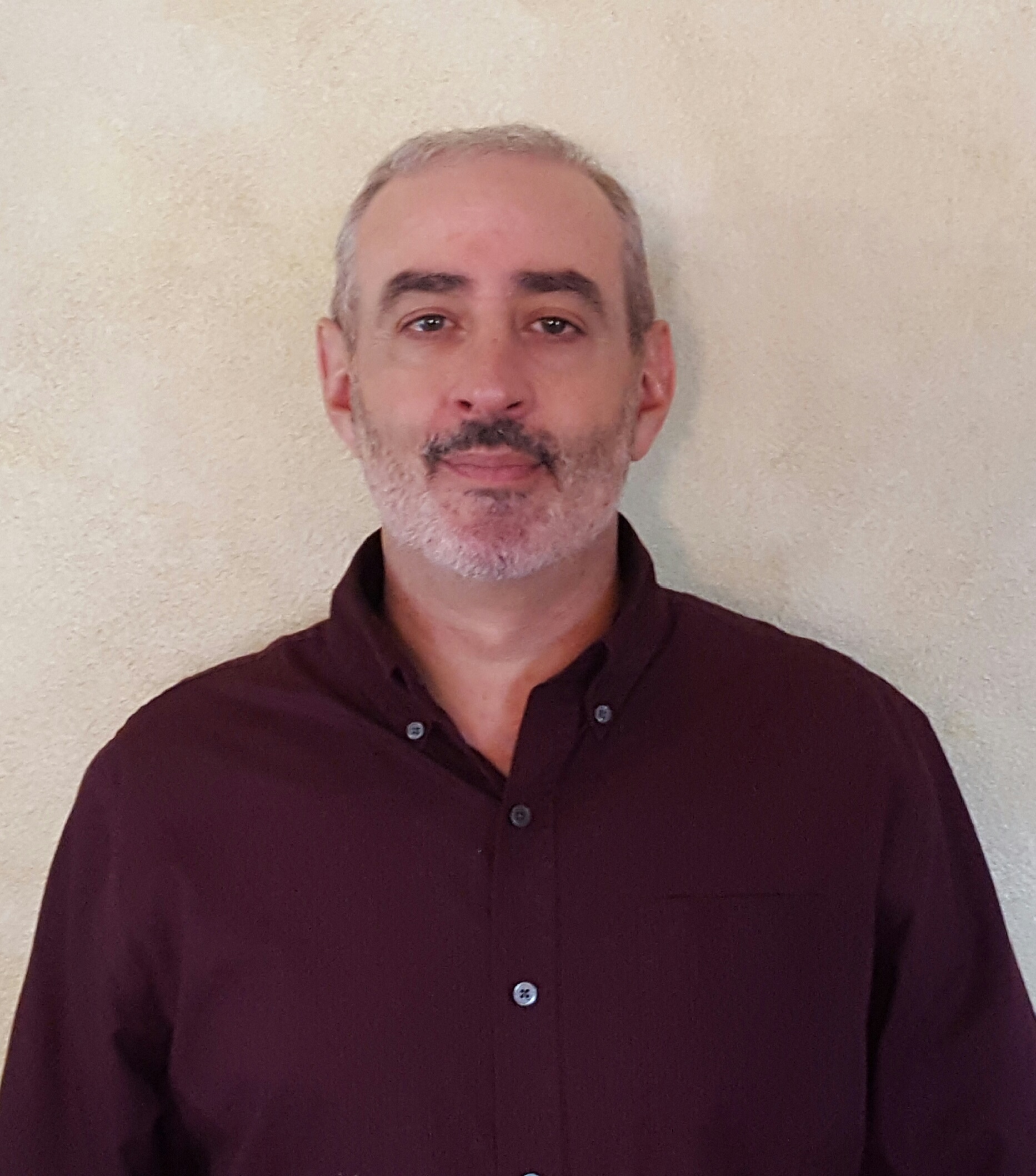 Dr. Eric Goodman
Licensed Psychologist
Dr. Goodman is a licensed psychologist who specializes in the treatment of anxiety disorders and obsessive-compulsive disorder. He is in private practice in San Luis Obispo and intermittent lecturer at Cal Poly in the psychology graduate program.
He earned his Ph.D. at Northeastern University in Boston and taught there as an adjunct faculty member. His primary treatment approach is cognitive-behavioral therapy with an emphasis on Exposure with Response-Prevention (ERP) and Mindfulness/Acceptance-Based Strategies.
He is a member of the Anxiety Disorders Association of America, International Obsessive-Compulsive Foundation, California Psychological Association, Central Coast Psychological Association, and the Association for Behavioral and Cognitive Therapies.
In treating anxiety disorders, he believes that working collaboratively with clients is key for therapeutic success.